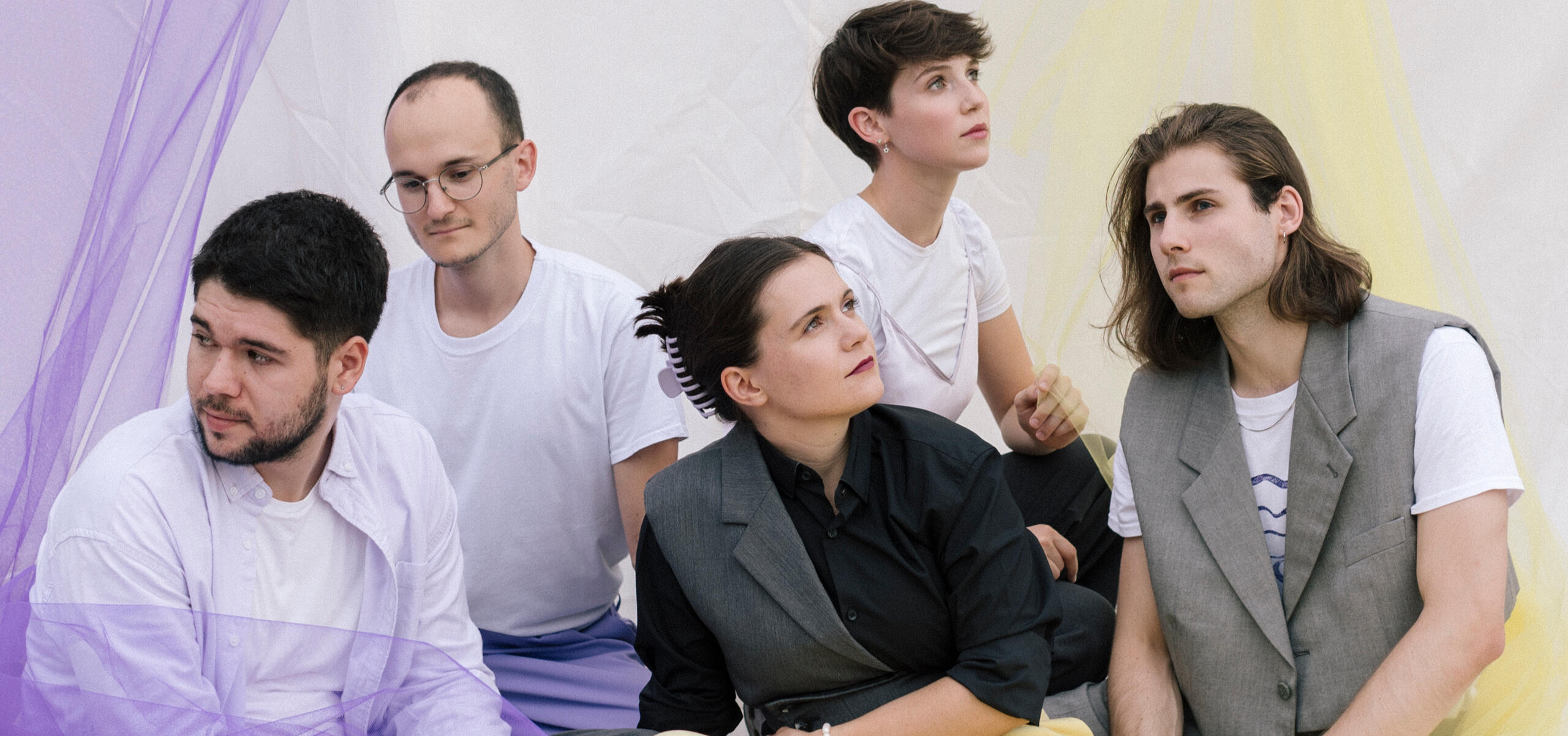 ---
AR Project is a newly founded formation that combines rhythm section with a two-part unit of vocals and sax. Each member of the quintet enriches the compositions and ideas of bassist Anna Reisigl in an individual way - thus music is created that offers room for improvisation and is built on complex rhythmic patterns and odd meters.AR Project will release it's debut album Close Bye in March 2023 at Session Work Records.
Valerie Costa - Vocals
Florian Reider - Piano
Max Glanz - Sax
Anna Reisigl - Bass
Raffael Auer - Drums
---
Music
Watch the lastest of five Live Sessions: Shadow World - recorded at Haus der Musik Innsbruck.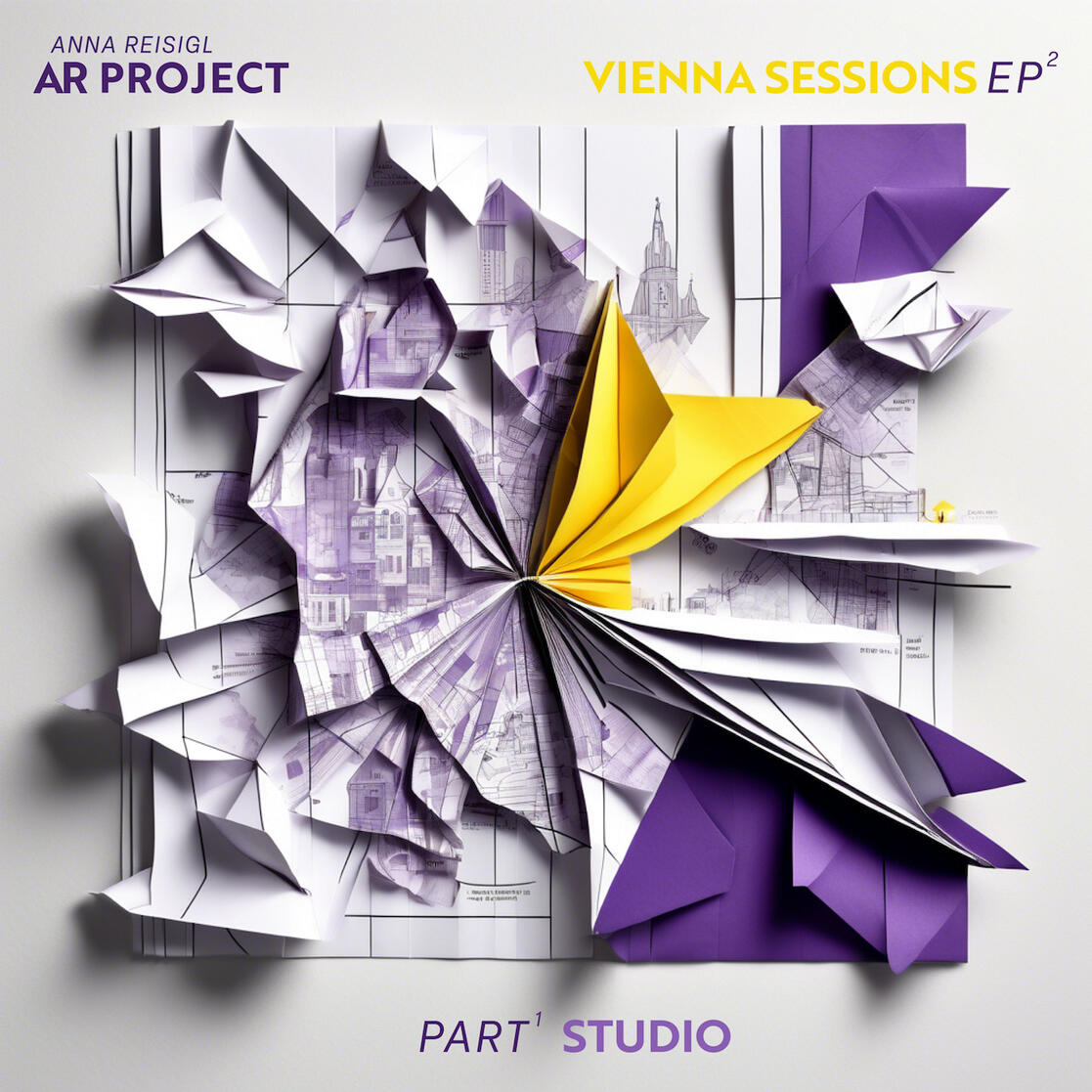 ---
Impressions
---
Contact
E-Mail: contact.arproject@gmail.com
Phone: +43 660 55 04 117