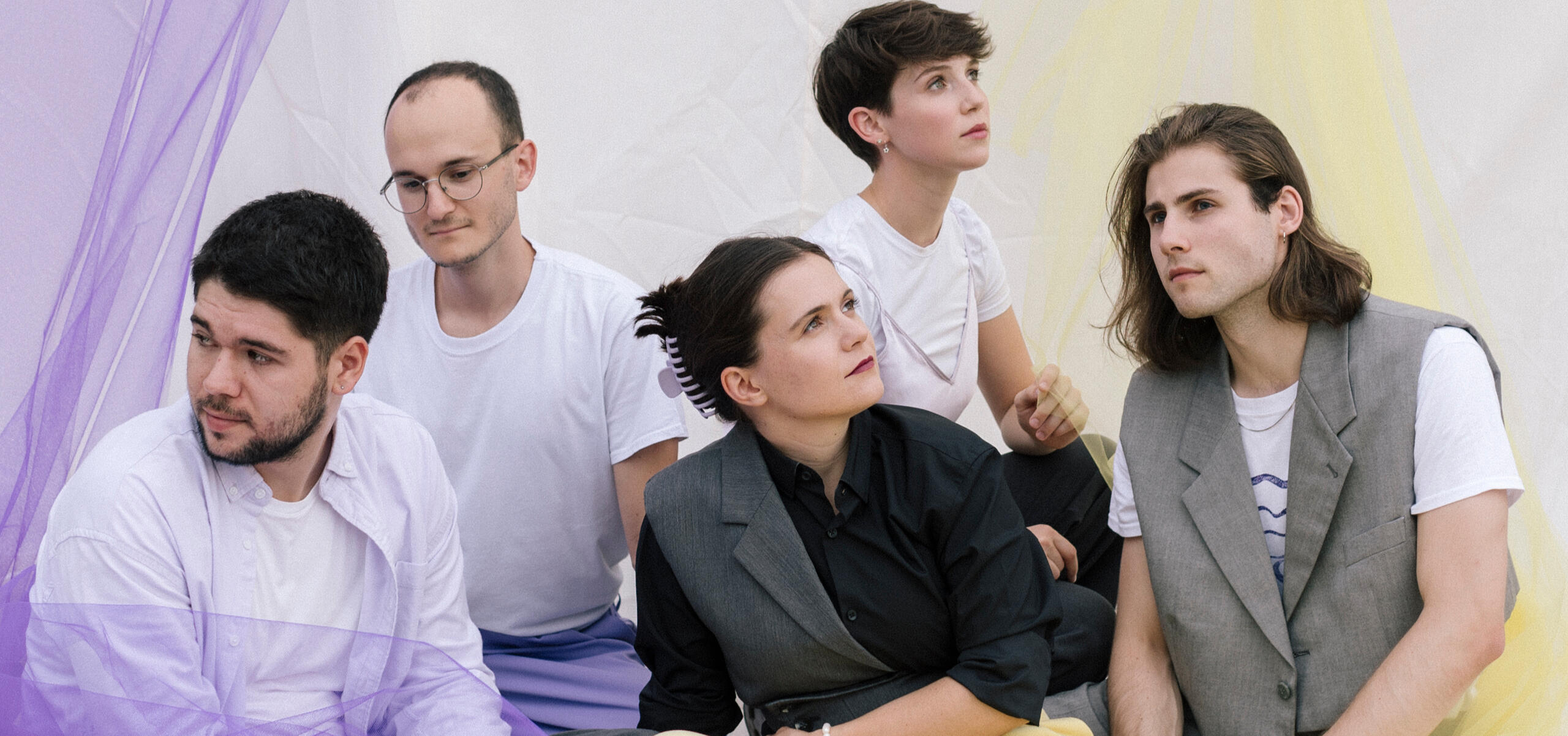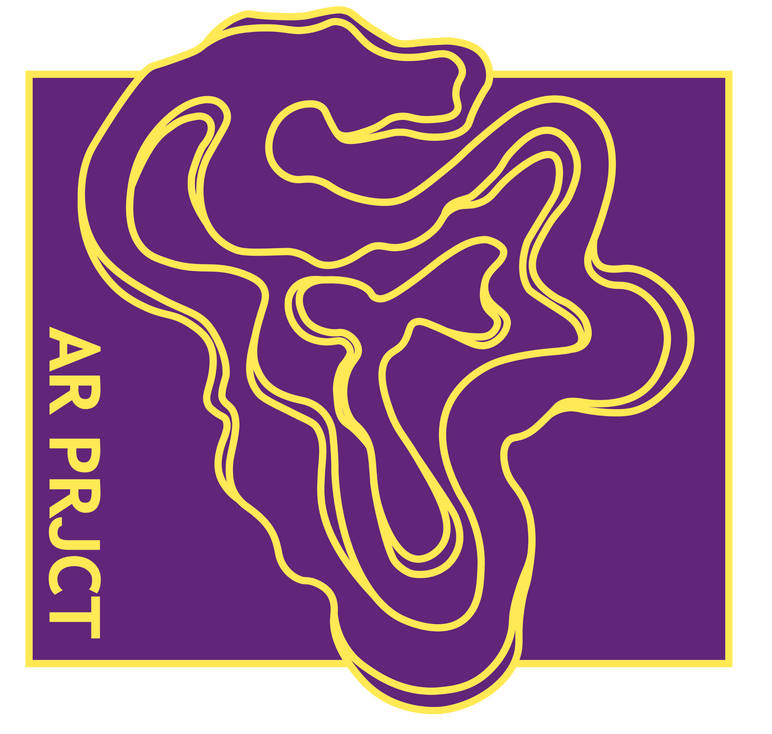 ---
TAT Album of The Year 2023
MUK Joe Zawinul Price 2023
---
AR Project is a jazz-oriented formation that combines rhythm section with a two-part unit of vocals and sax. Each member of the quintet enriches the compositions and ideas of bassist Anna Reisigl in an individual way - thus music is created that offers room for improvisation and is built on complex rhythmic pattern and odd meter.
Valerie Costa - Vocals
Florian Reider - Piano
Stefan Eitzenberger - Sax
Raffael Auer - Drums
Anna Reisigl - Bass, Composition
---
---
LIVE SESSIONS
Watch the lastest of five Live Sessions: Shadow World - recorded at Haus der Musik Innsbruck.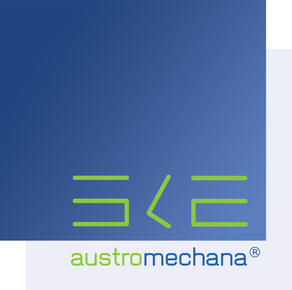 ---
CONCERTS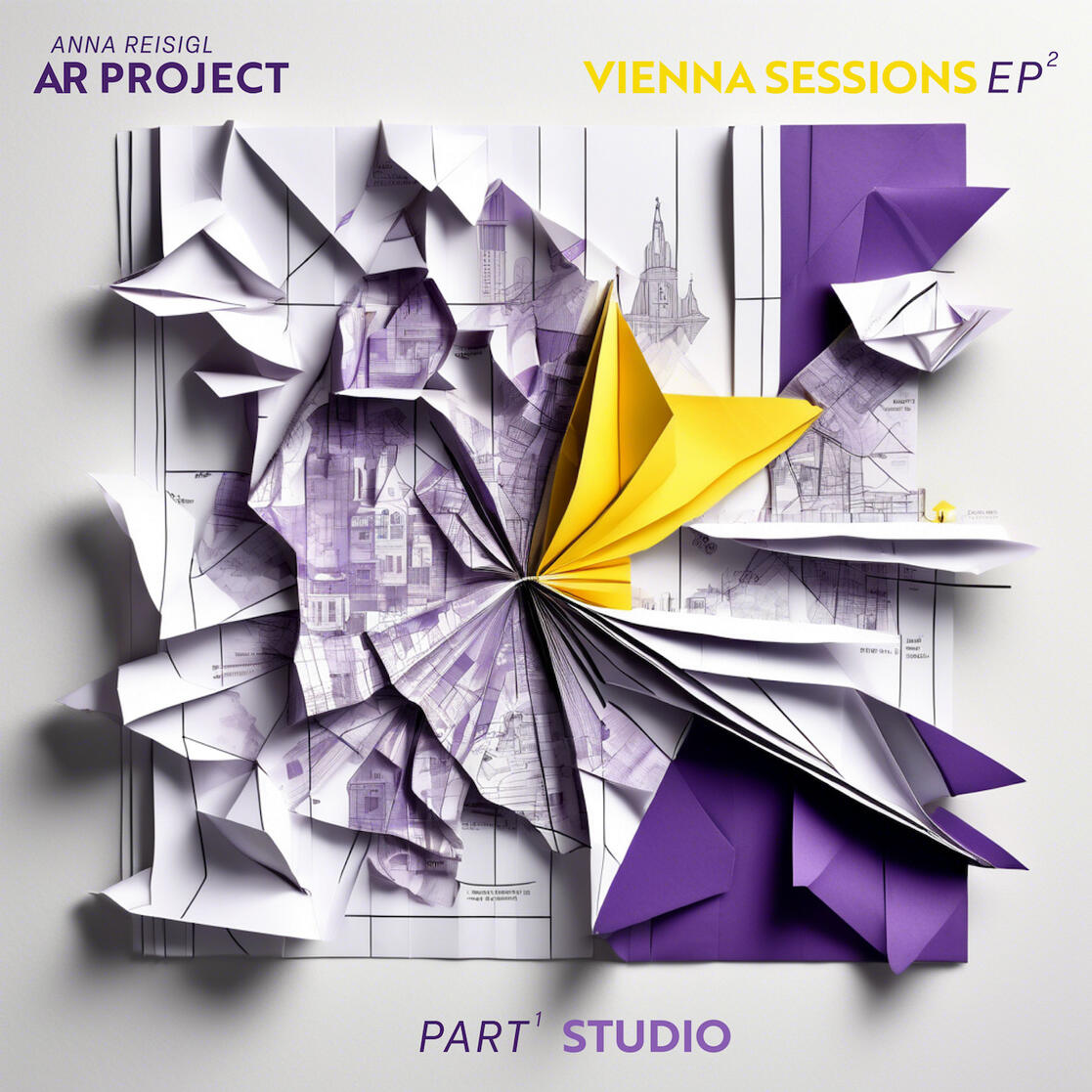 ---
CONTACT
E-Mail: contact.arproject@gmail.com
Phone: +43 660 55 04 117
@ AR Project. all rights reserved.