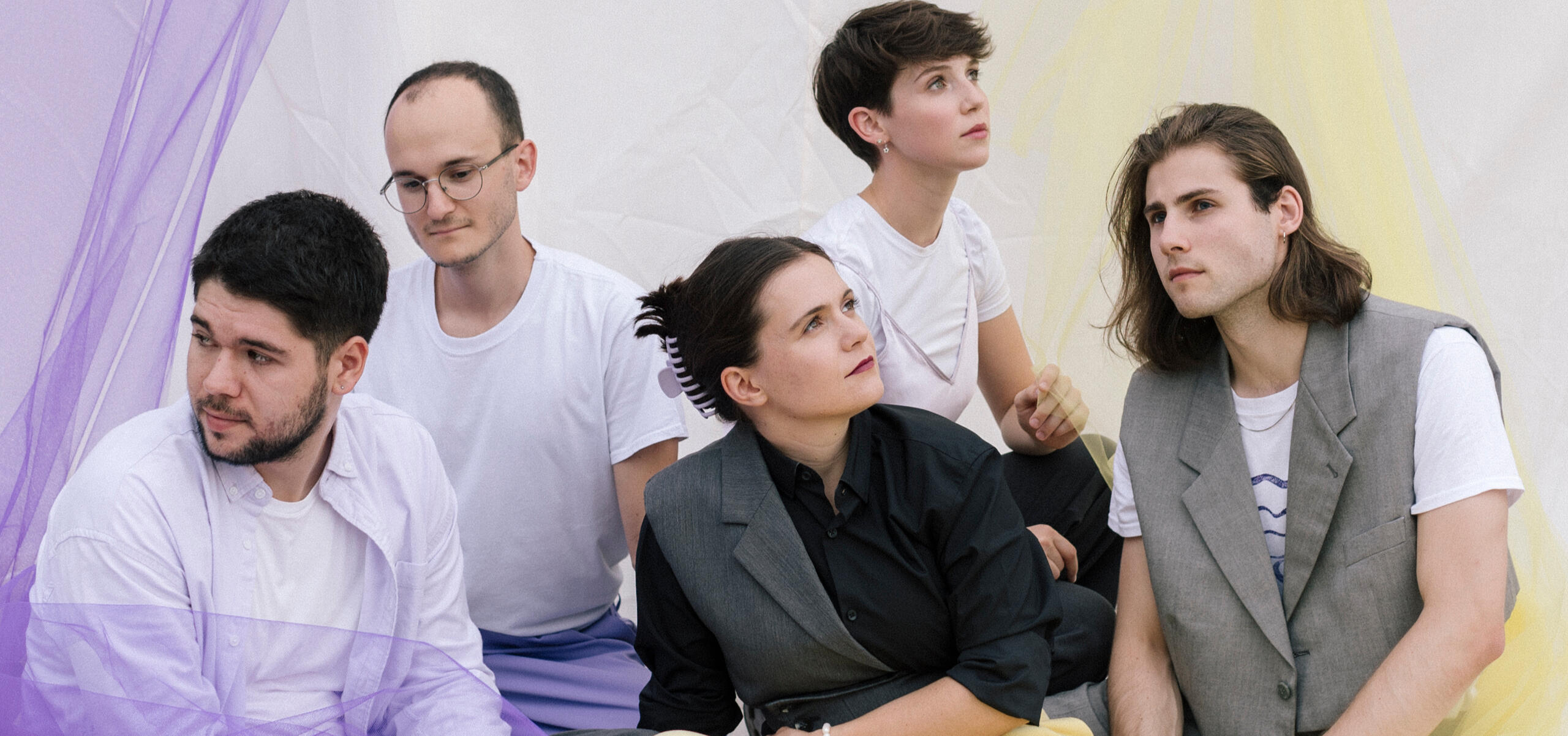 a.R-Project
---
a.R-Project is a newly founded formation that combines rhythm section with a two-part unit of vocals and sax. Each member of the quintet enriches the compositions and ideas of bassist Anna Reisigl in an individual way - thus music is created that offers room for improvisation and is built on complex rhythmic patterns and odd meters.
Valerie Costa - Vocals
Florian Reider - Piano
Max Glanz - Sax
Anna Reisigl - Bass
Raffael Auer - Drums
---
Music
Watch the Live Sessions Nevertheless and Uninflected - recorded and filmed at the Haymon Bookstore in Innsbruck, Austria.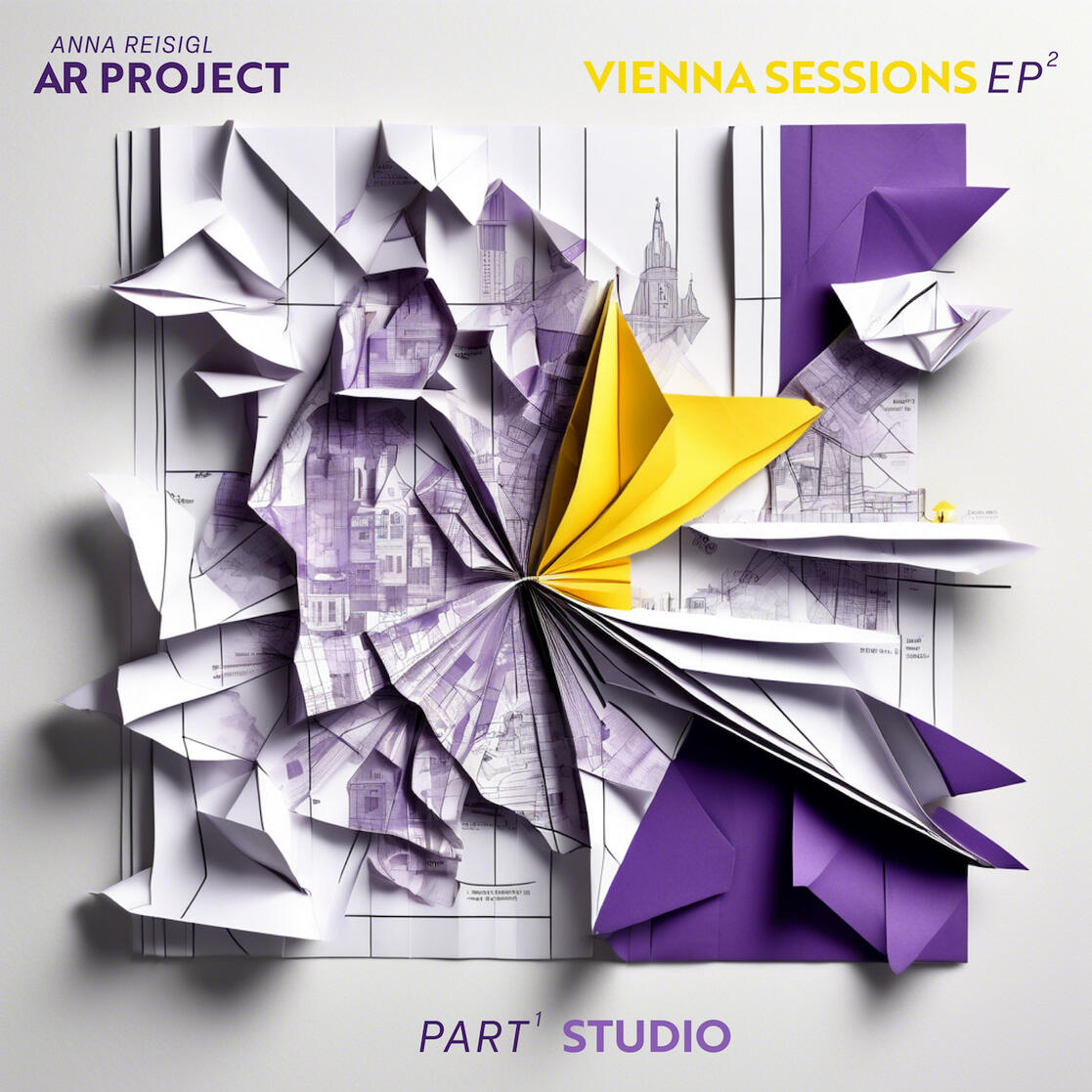 ---
Impressions
---
Contact
E-Mail: contact.arproject@gmail.com
Phone: +43 660 55 04 117